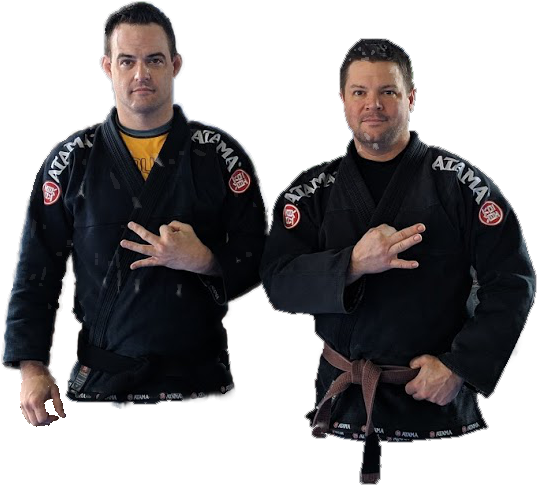 This class is designed specifically for younger practitioners. Children are very open to positive strengthening, at this age Jiujitsu can greatly instill a strong set of values.
Children will learn from an early age that with the practice of martial arts there are two very important values: discipline and respect.
They will also be able to make new friends and spend that extra energy they have on a fun, safe, and effective martial art.
Brad Gardner
Head BJJ Instructor
BJJ Black Belt
Tom Gardner
Owner
Head MMA Coach
BJJ Instructor
Striking Instructor
BJJ Brown Belt
Jeremy Sakuta
Striking Instructor
Josh Cummings
Asst. BJJ Instructor
BJJ Purple Belt
commit to martial arts, health and fitness
challenge yourself. take it to the next level.