Brazilian Jiu-Jitsu and MMA
Learn at the premier Mixed Martial Arts school in Erie, PA in a friendly and productive environment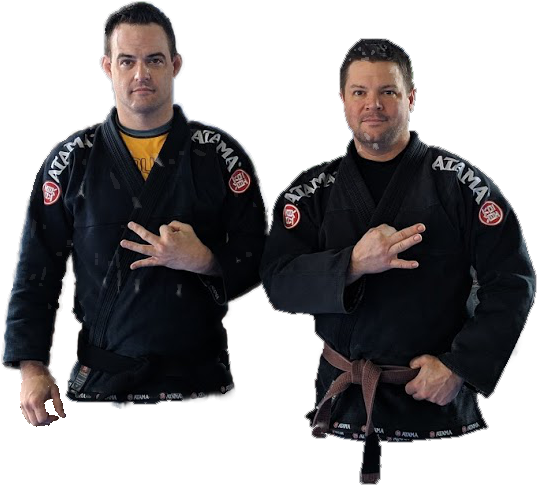 We offer BJJ, MMA, Wrestling, and Kickboxing classes. We train all levels from children to professional MMA fighters. We do so while maintaining one of the most friendly environments you can come across.
Brad Gardner
Head BJJ Instructor
BJJ Black Belt
RIP Tom Gardner
Owner
Head MMA Coach
BJJ Instructor
Striking Instructor
BJJ Black Belt
Jeremy Sakuta
Striking Instructor
Josh Cummings
Asst. BJJ Instructor
BJJ Brown Belt
commit to martial arts, health and fitness
challenge yourself. take it to the next level.